Naâman releases new single "Sunrise Of India"
back to news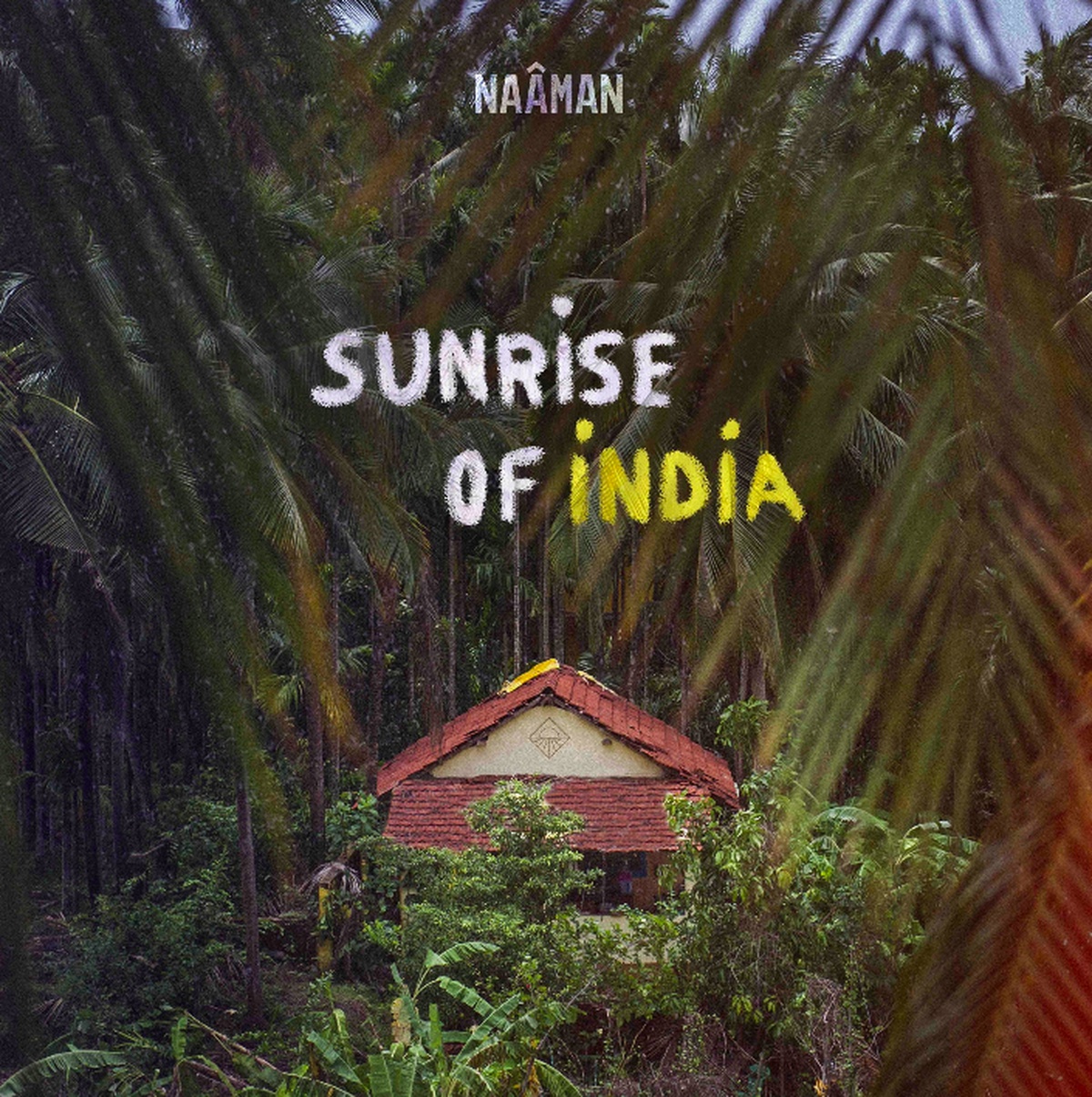 Watch here:
https://youtu.be/NWJxmC3EjcY
Naâman offers us this time a reggae ballad, written in India, under the sun of Goa. Far from Western conditioning, Naâman presents us a new piece in which he puts his vision of ambition into perspective. "Sunrise Of India", a soothing song, which takes its time and which contrasts with the race for success which is instilled in us. In the occidental world, success is defined in a factual way. Still, we hear on the other side of the world, a rumor evoking a much deeper and more personal ancestral vision of success. And this is Naâman's message: iif success was simply being. A few notes of guitars, a little violin, the delicate voice of Naâman and his partner Karishma. Sunrise Of India, a meditative ballad so light, but so full of meaning.